Independent films deliver some engaging stories without the help of a major studio. Over the years, independent films found themselves at the forefront of Hollywood. Many of them turned a small budget into a big box office turnout. We look at 10 of the most successful indie films ever released.
Crouching Tiger, Hidden Dragon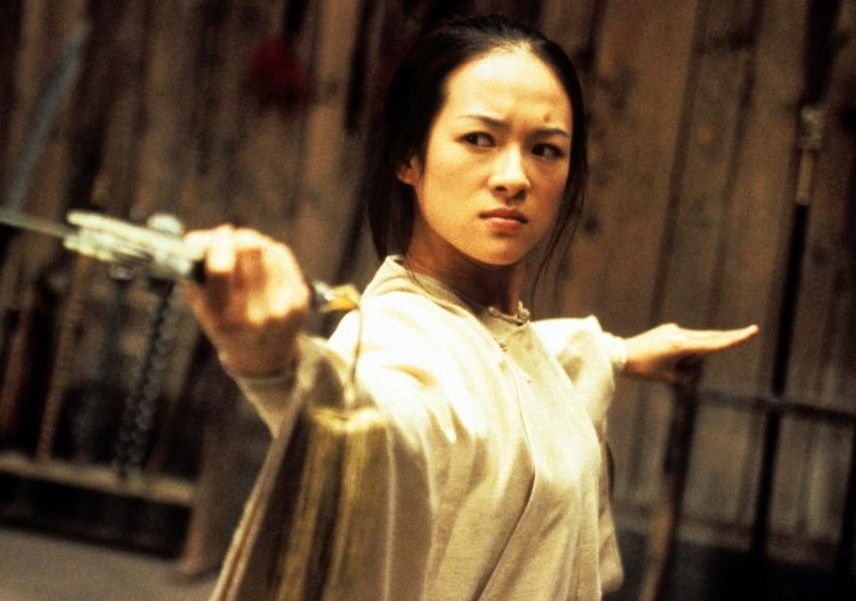 Directed by Ang Lee, Crouching Tiger, Hidden Dragon set the action world on fire with its 2000 release. The movie earned four Oscar wins, including Best Foreign Language Film and Best Cinematography. It gained $213.5 million at the box office against a $17 million budget. This gives it the honor of being the highest-grossing foreign-language film released in North America. To this day, action movie fans still fall in love with the film's intense martial-arts sequences.