Watches help us keep up with our busy lives with their practicality and increased technological advances. However, there are some watches that do more than the average watch and add a level of bling to the wearer that most cannot afford. From the incredibly rare to the incredibly sparkly, here are 10 of the most expensive watches ever!
Franck Muller Aeternitas Mega 4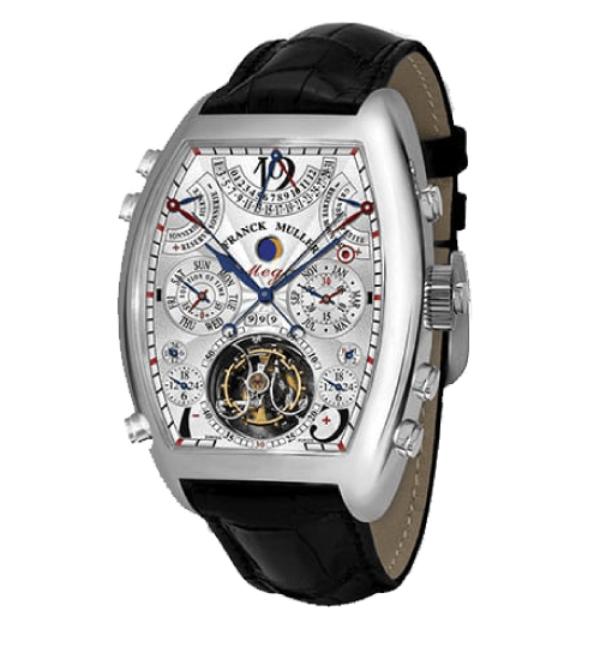 Just looking at this watch can give you a little headache with all of the clock faces and moving hands. So, it's no surprise that this is the most complicated wristwatch in the entire world with 36 complications and 1,483 components creating an elegant design. It even features a 1,000-year calendar that is renewable to infinity which inspired the name "Aeternitas" which means "eternity" in Latin. This in-house manufactured watch costs $2.7 million.