While in Africa, there is no better experience than the chance to see animals in their natural habitats. Safari lodges throughout tourist areas on the continent will give you a front row seat to elephants, giraffes and more. Here are ten of the best lodges for your next trip to Africa.
Singita Grumeti, Serengeti National Park, Tanzania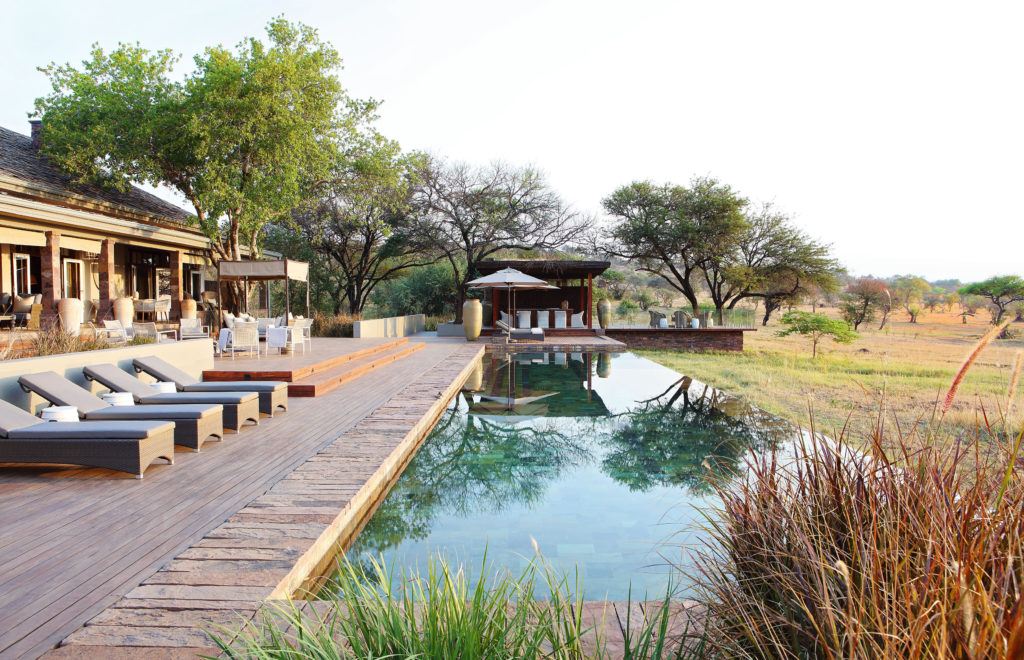 Singita Grumeti is right next to the Serengeti National Park in Tanzania. The reserve was originally created by the Tanzanian government in 1994 in order to protect the path of the annual wildebeest migration and the biodiversity of the area. Singita Grumeti has several lodges, including the Singita Serengeti House, Faru Faru Lodge, and Sabora Tented Camp, that gives uninterrupted views of the beautiful Serengeti and an truly wild experience that guests won't ever forget.