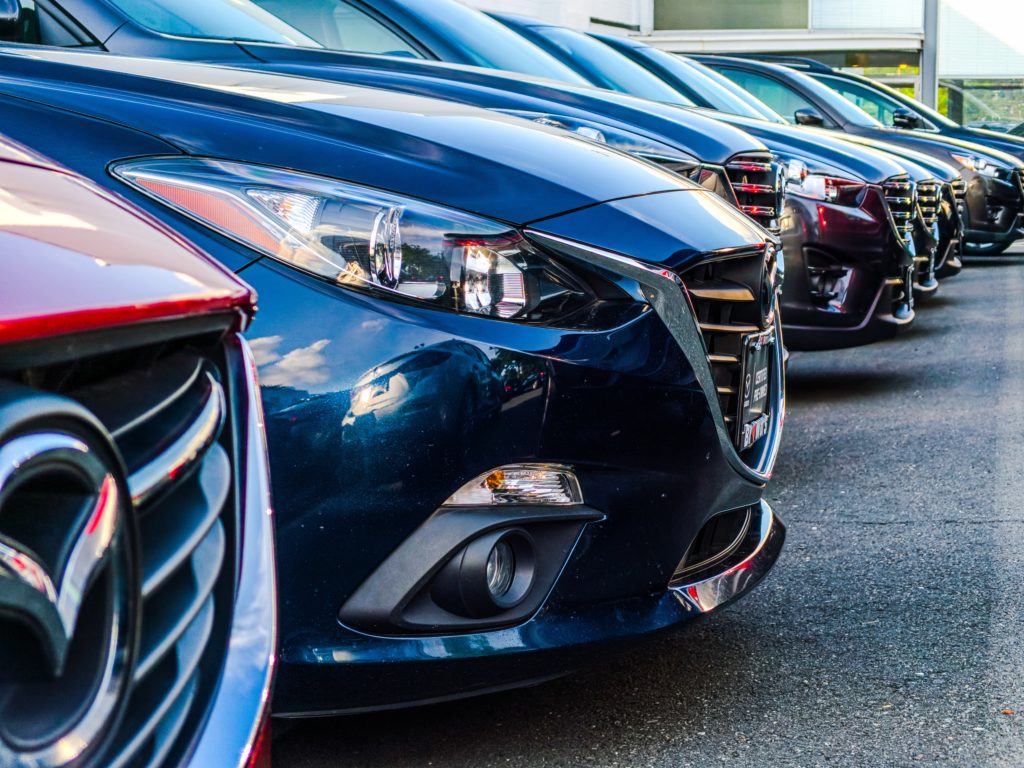 So, you've reached that point. The point many people dread – you wake up one morning and your car has died. Or maybe you have been leasing and finally decided you are ready to make a full commitment this time, to not just having a car for a while, but to invest and purchase – to play (and pay) for keeps. If you are like most people, you don't have enough cash on hand to just pay upfront for the car of your dreams, so where do you turn? To an auto loan of course. Based on your credit, there are many options you will be able to choose from. But how do you know which is right for you and what companies will offer the best rates for your credit level? We have put together a list for three credit tiers to give our thoughts of the perfect lender for your next auto loan.
If you have less than average credit, don't fear – there is hope through Capital One Auto Finance -granted, you may see a higher APR, but Capital One offers auto loans to credit scores as low as 500 with a minimum loan amount of $4,000.. Going through Capital One ensures you get a well-known lender AND they let you complete their application with no hard credit check to give you an idea of the payment you would be looking at. Capital One will also let you refi your current auto loan with a minimum credit score of 540, which could save you some big bucks if you originally started with a higher APR lender and have worked your score up. Since they work well with dealerships, Capital One loans are best when not doing a private purchase.
Do you have great credit and want to make the most out of your auto loan? LightStream has excellent rates and consumer backing if you can meet the credit score requirement of 660 – if that is in question, you may want to check elsewhere first or do a run, as they do a hard credit pull just to qualify you, unlike some of the more lenient lenders. Since Lightstream is more stringent, they do also offer more variable terms as far as private purchases and lease buyouts as opposed to just wanting to deal with large dealerships. This gives the consumer more options when choosing their next vehicle.
For those who fall somewhere in between, going through MyAutoloan may be a good solution for you – this gives you access to multiple lenders with just one hard credit pull to get multiple offers…but leaving you also having to thwart being contacted by multiple companies and not just the company you are giving your info to directly. They have lenders that start at a minimum 500 credit score, but also the lower the score, the higher (up to 29%) that APR that goes a long with it could be.
Bottom line, looking for ad finding a good auto loan with the internet industry today is easier than ever – just do your homework!