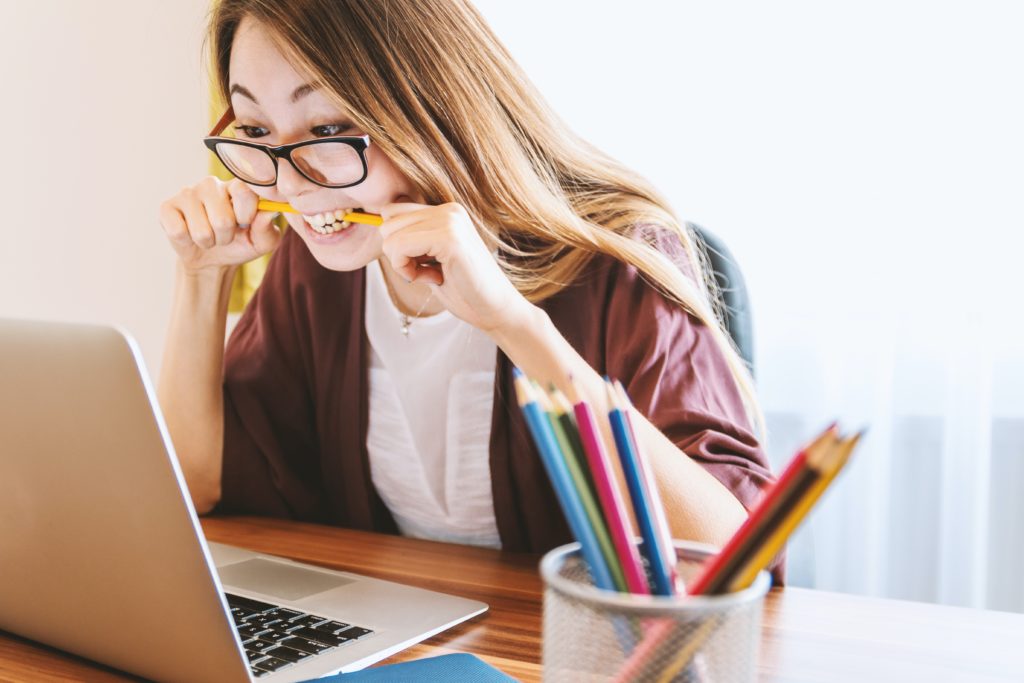 It is no secret that shopping your auto insurance can often save you money. But when is the right time to shop and how often should you do this? Those answers can often lead to additional savings.
Waiting until your renewal can be beneficial
Shopping every one to two years, 30 days prior to your renewal, can save you money based on the longevity and the early quoting discounts most auto insurance carriers now provide. Often even issuing 8 days or more out can knock a few hundred bucks additionally off of those already tacked on discounts. Throw in your home or renters policy can often continue to reduce that premium.
Major Life Events
Often times, life events can impact your current rates – sometimes in a positive way, and others in a significantly negative way. During those times, many people are afraid to shop for fear of losing the rate they have, but most times that is the ideal time to shop your auto insurance rates.
Marriage – Fair or unfair, often married couples get better rating on their insurance policies as it looks more lucrative to a carrier. Many people don't think of combining the policies as they prefer their own carrier or agent. But the multi vehicle discount alone can sometimes chop the premiums by a third.
New teen driver. Certain carriers are more "youthful driver" friendly and it may not always be the one you are with when it is time to add them to the policy. Doing a quick quote comparison can save major bucks, along with making sure any discounts (good student, driver training, etc) are maximized.
You buy a new vehicle. When you buy a new vehicle, getting a new auto insurance quote with your current carrier is the first step. But different carriers have different appetites and ratings for certain vehicles, and it may be more than worth your time to look through a few of those options to see if they can knock a few bucks off of the quoted premium. If you work with a broker, ask them to review through all the carriers they work with to see if you are still in the best place.
Other Considerations
Getting quoted on an annual or semi annual basis is the first key to making sure you aren't paying too much for your auto insurance. But how you are shopping is also something to consider. Going strictly to a "captive agency" limits you to one option and one premium quote. Finding a broker doesn't cost a fee to you AND offers you sometimes as many as 15 options through one person. Since every carrier has a different appetite and they can change, it is best to never discount an option that wasnt right for you at a prior time. Often times, as you get older, you may start to fit into a certain appetite of a carrier that previously considered you a higher risk to them. Bottom line, always keep your eye out and explore all possibilities each time.