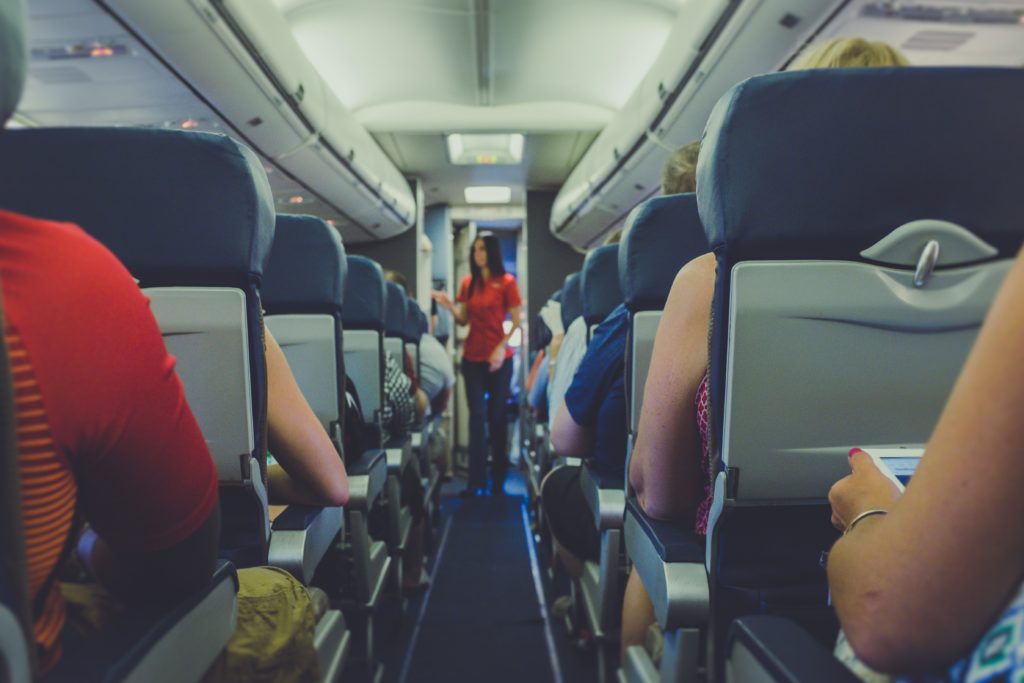 Need a Good Flight Deal?
Once upon a time, flying was a luxury not everyone could afford – especially international travel. With a little careful planning these days and paying attention to certain airline jargon, the reality of flying round trip to Europe for under $400 has never been closer to reality! Check out these tips on finding flight deals below.
Can You Really "Fly for Free"?
The main key to this is to use points. If you can pick one airline to continuously use, they often have several ways to earn these points to use for travel – most airlines have credit cards that either offer cash back bonuses or flight miles, and many give you a whopper number of points just for signing up for their card after your first purchase!
Is There a Better Day of the Week to Fly?
While some swear that the best time to book flights on a Sunday, this has yet to be proven. Most airlines do seem to dip for flying midweek, Tuesdays or Thursdays, as opposed to the beginning and ending of the week.
Booking Sites
Google Flights, Expedia, and Kayak are among the top booking sites and usually allow you to see up to a full calendar month ahead. Some of these however, don't have access to all the airlines you may want to browse through. The downside to this is if you were to need to change or cancel a flight, you would have to go through the booking site and not the airline, which could be a hassle.
Best Time to Book
Booking early may offer you the best up front price, but you often miss out on last minute travel deals – most airlines also give you a 24 hour cancellation period (some you can book and pay a bit extra to extend that to cancel anytime). Taking advantage of that and having the option to look at those last-minute deals could mean hundreds of dollars in your pocket. However, if you aren't one to go back and rearrange a trip once booked, start checking as early as possible to get the best rates during that time (some carriers will book 3-4 months out and sometimes even longer).
Low Cost Airlines – Yay or Nay?
We have all seen the seemingly too good to be true flights advertised for $75 each way internationally – and most of the time they are. Carriers like Spirit, Allegiant, and Norwegian Airlines always advertise low flight costs, but many fail to realize there are other costs to be tacked on – seat fees, baggage fees, carry-on fees, etc. can add up to the point that it ends up running just as much or in some cases even more than a standard flight. The key to this is to make sure to look at all fees and account for all baggage (both ways) and tally it up – if you are still saving a good chunk of change and feel confident in the airline, then book away!
The best advice on travel deals comes down to doing your homework – Bon voyage!