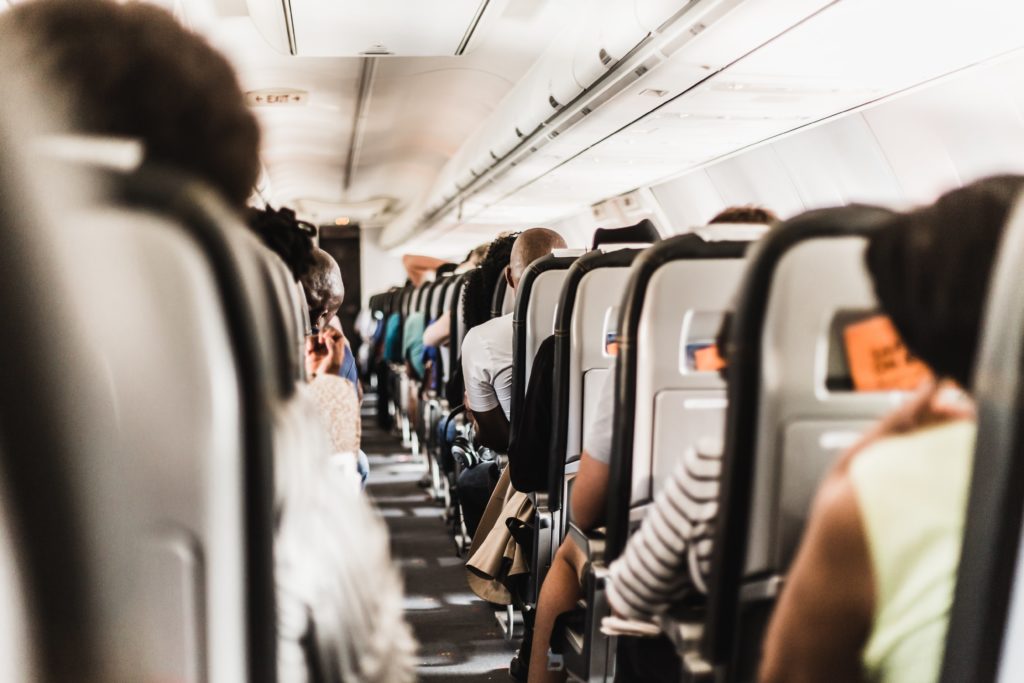 With so many online travel agencies out there, finding a flight has never been easier. But how do you know which one to use and which one is really offering you the best deal available? How legit and consumer oriented are these sites? While no one website has the lowest price every time, they do remain consistent in their guidelines, fees and policies, and generally the airline carriers they represent. We all know price is key, but below we will show you three of the most popularly utilized sites to finding the best flight deal for you.
Most Popular – Momondo
This travel search engine is very similar to Kayak – you simply plug your travel details into the engine, and it gives you the options. This site also shows you visual price trends for the flight you are looking at. If your travel plans are flexible, it will show you the difference moving your trip around a bit could save you some money. The tracking tool is one reason this site is so popular.
Momondo also allows you to see how to mix and match your trip by booking separate one-way tickets to end at the same destination. The downside to this is that you have to access two separate websites and make two separate reservations.
Kayak.com
This travel search engine has been around for a while and takes a "broker" style approach to flight booking. Simply type the flight details you are looking for and it uses multiple websites to show you the flights and rates available throughout each one. This does require you accessing other websites to complete the booking but being able to see so many options only submitting your info one time is a huge plus for those who have a busy lifestyle. Kayak also offer hacker fares which allow you to book 2 different one-way tickets to get you the lowest all-around fare. If you have a specific flight in mind though, Kayak may not be your best option as it looks to get the best deal, and not as narrowed down specifics.
Expedia.com
Expedia was one of the first sites of its kind to search and assist when booking flights, and has been around since the 90's. While Expedia still simplifies the process of searching and booking flights, hotels, and airfare, you aren't necessarily getting a "deal". The rates seem to be on par with several other search engines, but they also do not have a booking fee, which some sites do.
Expedia does also allow you to earn flight miles but getting any upgrades when booking through this site is unlikely. The express deals though Expedia are what make this site stand out – the daily deal drop can be significant, especially if you are flexible with your travel plans and can accommodate the offer. They also offer a 24-hour cancellation policy (many of these sites do not offer this feature) other than the express deals and they have a price match guarantee on the same flight.