Ready to become the MASTER of your domain? Feeling stuck in your career and being overlooked simply because, even though you have put in the time and proven your work ethic and experience to be outstanding, you are lacking those three little letters. The MBA. Many profe3ssionals well into their careers often turn to online degrees to help them advance their career or simply to hone in on their field and gain useful insight to be able to ask for a raise, change directions, or even go out on their own with a sense of knowledge and security behind them. Having the option these days to be able to acquire the degree from their home while not losing critical work hours has helped many amid career level student excel in doing this. Job security, especially in this day and time, while not necessarily guaranteed with the help of having an MBA, it is helpful and can beef up a resume should you find yourself back in the job search. Check out these three schools to consider when looking into getting your online degree.
If you have a year and want to take on the 30-credit curriculum they offer, Fitchburg State University could be a great option for you. As an accredited college, they are a great option for busy starting or continuing professionals and allow students to enroll in both part- and full-time classes. With a modest tuition of just under $4,000, this school, Fitchburg allows you to earn your online degree in many programs, from MBA in Accounting to MBA in Marketing. This online college is best for and caters to the busy working crowd.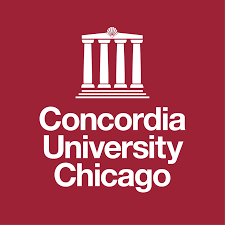 If you are someone that wants to be focused and earn their MBA online, but with a more personalized experience, look no further – Concordia University Chicago may very well be the school for you! Getting your MBA can happen between 1 and 2 years from enrollment as they do offer accelerated programs for those who want to maintain the specialized small form experience, but still have the option to complete the courses at their own pace. Unlike Fitchburg, this tuition is on the steeper end of just over $9,000 and their online curriculum is a 36 credit course – but their website boasts "innovative experiences" from professors selected to lead you into the international workplace and become as successful as you desire.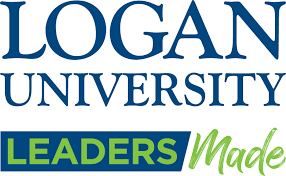 Looking for a great inline degree with an affordable tuition to boot? Logan University offers just that. Compared to Fitchburg and Concordia, this mid-tier tuition averaging $6,800 ALSO gets you the small, personalized class sized that Concordia Boasts, with a price tag that veers down toward Fitchburg. Bonus, if you have taken prior courses and enroll with a GPA of 3.0 or higher, you are eligible to transfer up to 30% of the total credits you already held, shortening time in the plight to secure that MBA. Logan also offers global career services to its students, expanding horizons after graduation.