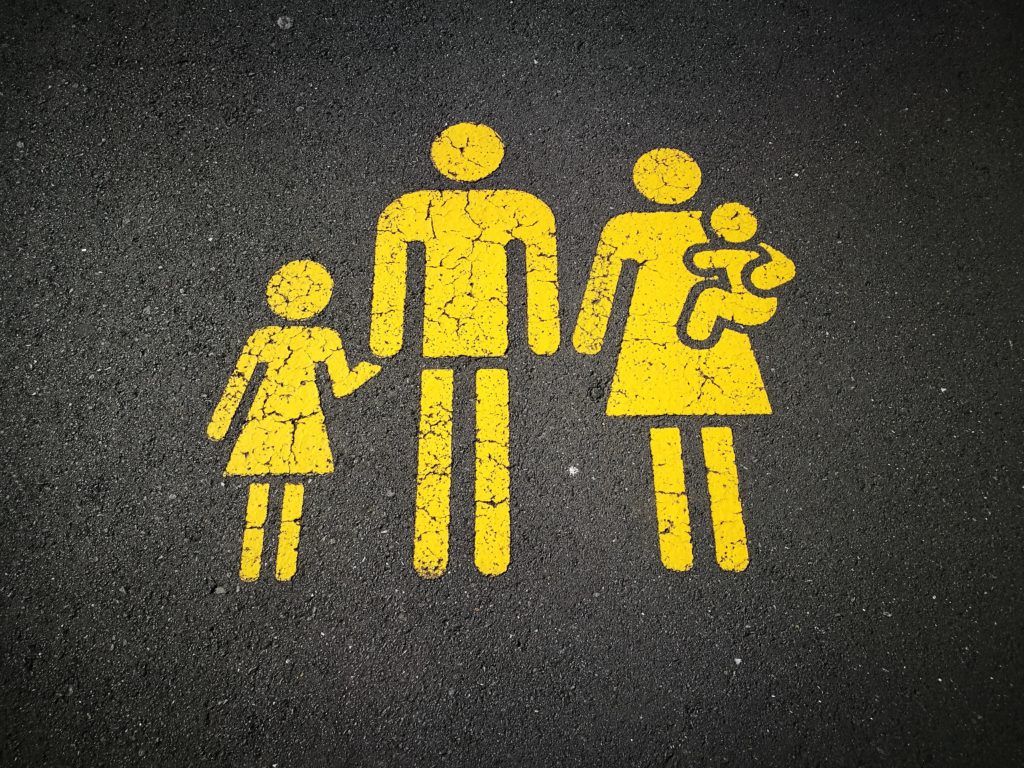 If you have been thinking about getting life insurance, now is a great time to start comparing your options. In the uncertain world we are living in, we often tell ourselves we have plenty of time, or we don't have the money to afford that  – under that assumption, by the time you do get down to the business of looking at rates, you may have cost yourself a considerable chunk of change, or even the ability (based on your health), to get the coverage you need at a great price. Let your budget not make you squeamish – here are 3 great term life policy company options to take a peek at and get yourself protected for 2020.
Overall Favorite – Mass Mutual
Mass Mutual is one of the top rated life insurance companies  – they are most competitive with 10 to 20 year term life policies and since the company is mutual, the policy holders "own" the company and receive dividends, which is rare in a life insurance carrier. They also allow the term polices to be converted to a whole life policy during the term, allowing access to a policy with a cash value, WITHOUT having to undergo any additional health or medical underwriting or evaluations. This is a great option for anyone, but especially those in their late twenties to early forties that anticipates wanting a whole life policy down the line.
Looking for Great Service – Try AIG
First off – options, options, options. AIG offer term life insurance plans from 10 years all the way to a 35 year term AND by selecting their (ROP option – "Return of Premium"), you actually will get money back if you reach the end of the term with no death benefit payout. AIG is known for their superior customer service and helping clients choose the right policy for them based on their health and budget. They also do an insurance review which helps make sure any new events in your life that may   need consideration for adding or buying more coverage stays on your mind.
Over 50? – Transamerica has you covered
While often unavailable through most carriers, Transamerica offers 30-year term life policies up to age 58. Transamerica also hits the nail on the head with the availability of options it allows its policyholders. Looking for not quite a 30 but more than a 20-year option? Transamerica policies offer 5-year increments starting at 10 years and going to 30 years. They also offer lower and higher ranges of coverage so they can fit life needs for most people, allowing $25,000 all the way to $2,000,000. They do have some guaranteed options (with no medical exam), but the best rates usually do require them. The 2 main policy types they tout go up to $1,000,000 in coverage – one that can be converted to a whole life policy with a cash value at the end of the term and the other that options an accelerated death benefit if you fall ill with a qualifying illness, allowing you to cash the policy while you are still alive.