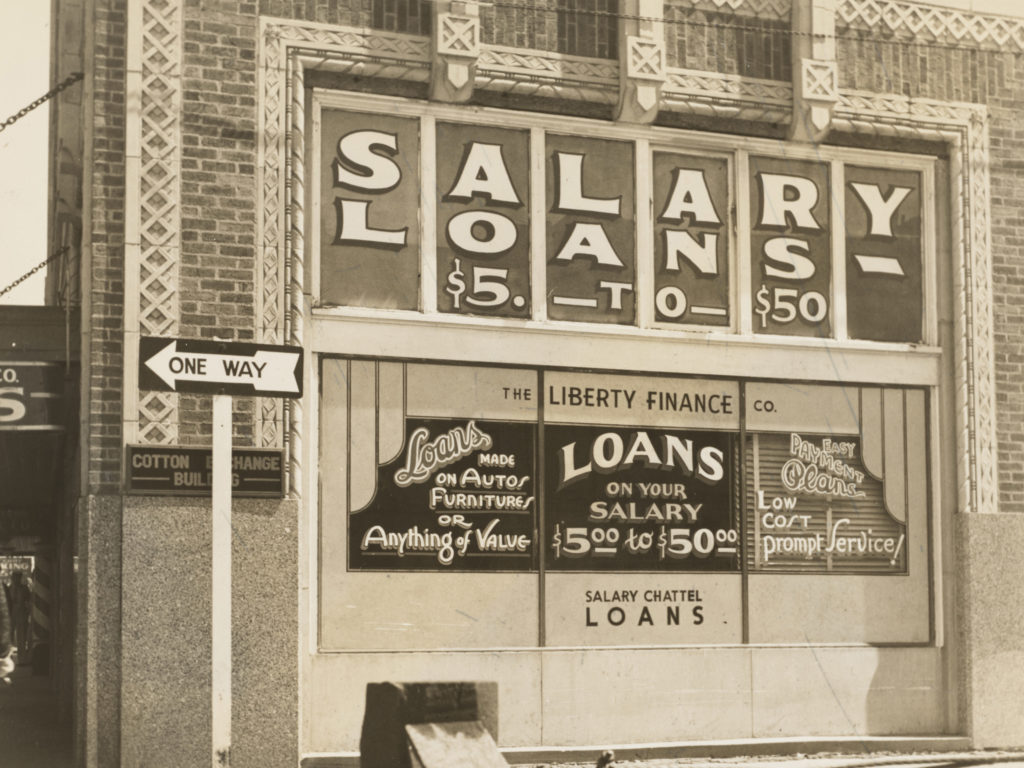 Once upon a time, when people thought of getting a personal loan, they would go straight to their bank without giving it much thought. However, the banking industry grew, and the options grew right along with it. And then came the age of the internet and the lending world changed yet again, with many public and private lenders capitalizing on the popularity of lending money for a fee.
In the foreseeable future, many people may now more than ever be looking to take out a personal loan. But where to start and what option is right? We've put together a look at a few options to help simplify based on your current financial and credit situation.
Need Cash Fast – Upstart
Upstart caters to many different credit situations and has different terms based on your rating. Applicants who cannot qualify for a loan through other lenders, but have a credit score of at least 620, are welcome to apply with the knowing they will likely have a fee. Any borrower with an average rating can get a line with a much smaller, or occasion, no fee. They lend up to $50K and borrowers have up to3 to 5 years to pay the loan back. The company was formed by Google in 2012 and 60% of their loans are done through the online automated system with ease. They also offer the advantage of being able to check your rates without affecting your credit score. The biggest downside is if you are in the lower realm of the credit bracket, you may have a hefty origination fee of up to 8%.
Rebuilding Credit – Try OppLoans
Since 2010 Opploans has been offering installment loans to high risk borrowers. Many of their clients were trapped in the never-ending cycle of pay day loans that they could never get out of. While OppLoans has a high interest rate(anywhere from a whopping 99% minimum to 199%), it can be helpful for anyone in a last resort situation, that also wants to work toward rebuilding their credit at the same time, which payday loans don't offer, AND there is no credit check required, While it is currently not offered in all 50 states, where it is allows you up to $4,000 access with a max repayment period of 36 months.
Good Credit but just need cash – SoFi Lending
Sofi makes headway by offering no origination, late payment, or prepayment fees. While this makes them stand out in many ways, it also eliminates a lot of consumers from qualifying for lending through them as they require a minimum credit score of 680. While they are just a source for personal loans, many use them for refinancing student loans or even home mortgage due to the lack of fees they boast, However, if you are qualified (you can check your rate without a hard inquiry which is another huge perk, this personal loan should very well be on the top of your list to check into.