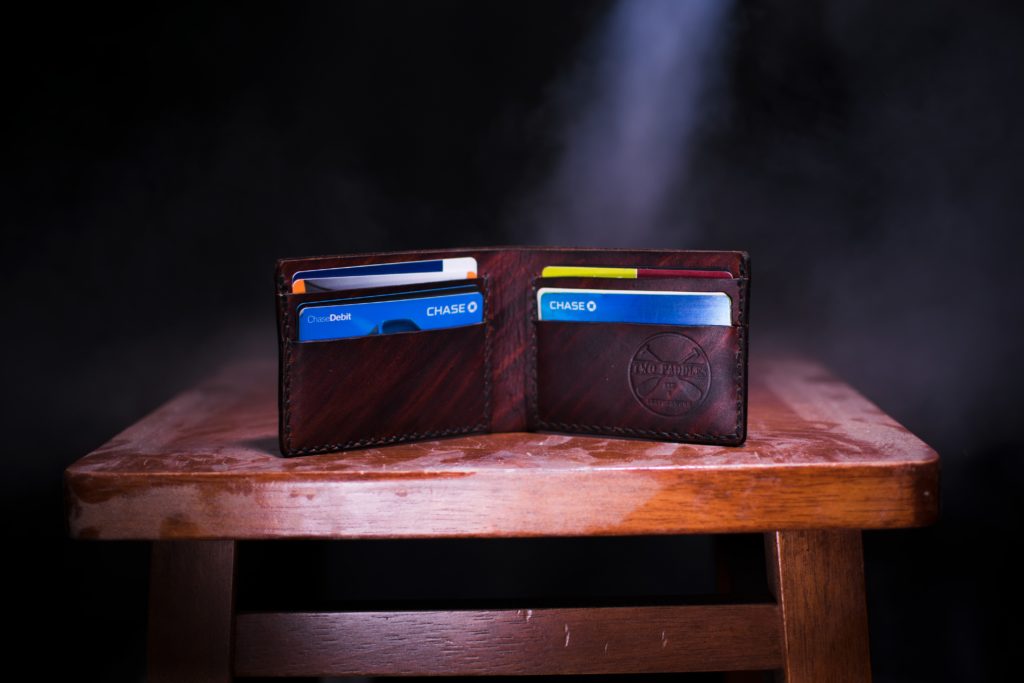 While we now have many options when it comes to hitting the sky, we now have many of the same options when it comes to spending and how we choose to book that flight. Airlines have become increasingly visible and competitive in the credit card history and are all looking to offer lucrative perks and incentives to gain traction with their cards, but also as making loyal customers with the help and added benefits they offer to their cardmembers. Let's take a look at three of the major airline cards to see how they stack up, and if any of these offers catch your eye and help you set sail on your next big adventure.
The AAdvantage MileUp Mastercard
This card boasts no annual fee and offers 10,000 bonus miles when you spend $500 in the first 3 months of opening the card. You will earn 2 points for every dollar spent on any American Airlines purchases from the flight to in-flight purchases (food and beverage, Wi-Fi, etc). You will also earn 2 points per dollar spent at the grocery store, even if ordered via delivery service. Outside of those categories, you will still earn 1 point per dollar spent on any other purchase made with the card. These points can add up to be redeemed on American Airlines flights and some flights start as low as 7,500 flight miles. During these flights, you will also have access to one free checked bag and priority boarding just for being a cardholder.
Southwest Rapid Rewards Plus Visa Card
While this card does come with a semi steep $69 annual fee, it still has some pretty sweet rewards to make it worth your while. Every year on your card member anniversary, you get 3,000 bonus miles added to your account. Take that with the 40,000 bonus miles you receive after spending just $1,000 the first 3 months after opening the card, and you've likely already earned yourself a free flight or 2. Similar to the AA card above, this card 2 points per dollar on all Southwest and Rapid Rewards partner purchases and 1 point for every other dollar spent. Another cool feature are no black out days and the points can be redeemed for companion travel tickets as well.
Delta SkyMiles Blue American Express Card
Getting away from that pesky annual fee again, this card has a $0 annual fee attached. However, contrary to the Southwest card, you only receive $15,000 bonus miles after spending $1,000 in the first 90 days of opening the card. For the international travelers, this card gives you 2 points for every dollar spent on Delta purchases and at restaurants worldwide, while offering 1 point per dollar spent on other purchases. You also receive a 20% statement credit on in flight purchases made with this card as well as not being subjected to foreign transaction fees (many cards impose a 3% fee for all foreign transactions).