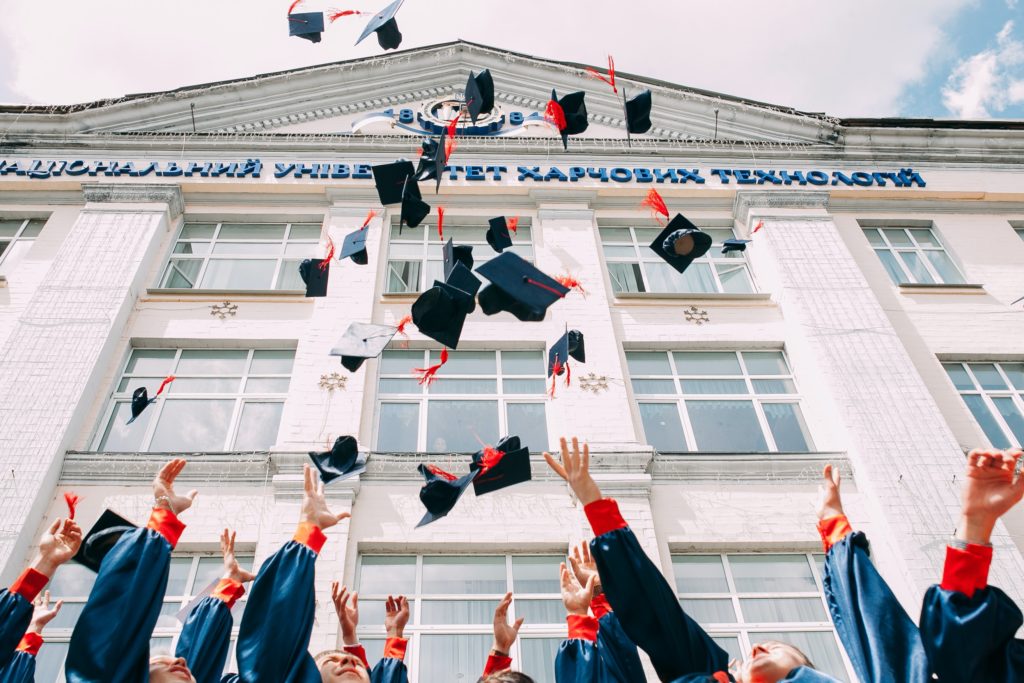 For many years, the allure of getting an online degree has been there. No school to show up at, a schedule primarily based around your schedule and needs, and easy access – today, there is even more of a reason to investigate the world of online degrees. As we step into a new age of uncertainty with many Americans facing layoffs and many, having had their hours slashed, the time to pursue this route whether in an existing industry to further advancement opportunity, or to step into a new field, one thing is certain – an online degree could be just what you need. If you are especially interested in any of these areas, check out what online degree is best suited for your venture!
MARKETING
Since marketing professionals are hired to drive new business into companies, they need to have a crucial eye for data gathering and detail as to what is appealing, why it is appealing, and how to correctly appeal to the market for their company or client. Marketing salaries fluctuate as with any industry, but even starting at the bottom in this field, leaves plenty of open opportunity to move up to a much higher, coveted position, with a nicer salary to boot. We recommend checking out Pepperdine University – Graziadio Business School – AND one of the biggest perks is that every applicant is considered for a scholarship of some sort. With a 20-month MBA marketing program that also comes with a free GLOBAL We Work access pass, you can do your schoolwork from anywhere with the convenience of that space while on the go.
HOSPITALITY
You may think to yourself – shouldn't a career dealing with people choose to get the degree in person? The answer is no. The hospitality market is vast and wide which only increases its appeal as so many job and advancement opportunities can arise from this. From hospitality to kitchen and bar management, and spa and recreational services directors, an online degree in this field could change your life (and location if you would like!). These degrees are especially lucrative for those who have been in the industry and are looking to advance. Liberty University can lead you to a bachelor's in hospitality – Liberty boasts one of the lowest tuitions in the world of online degrees and allows you to transfer up to 75% of your current degree toward your BA!
EDUCATION
Did you know you can be taught to teach online? If you love working with children in any aspect, from daycare owner to social services, an online degree can get you there. Getting an online degree from Walden University for elementary education may be right up your alley – they are one of the most interactive online universities for this field and boast over 150 state teacher of the year awards – numbers that speak for themselves. Looking for a more specialized field such as special education? Check out WGU (Western Governors University) as they offer a program in that niche along with being able to study primary elementary education as well.