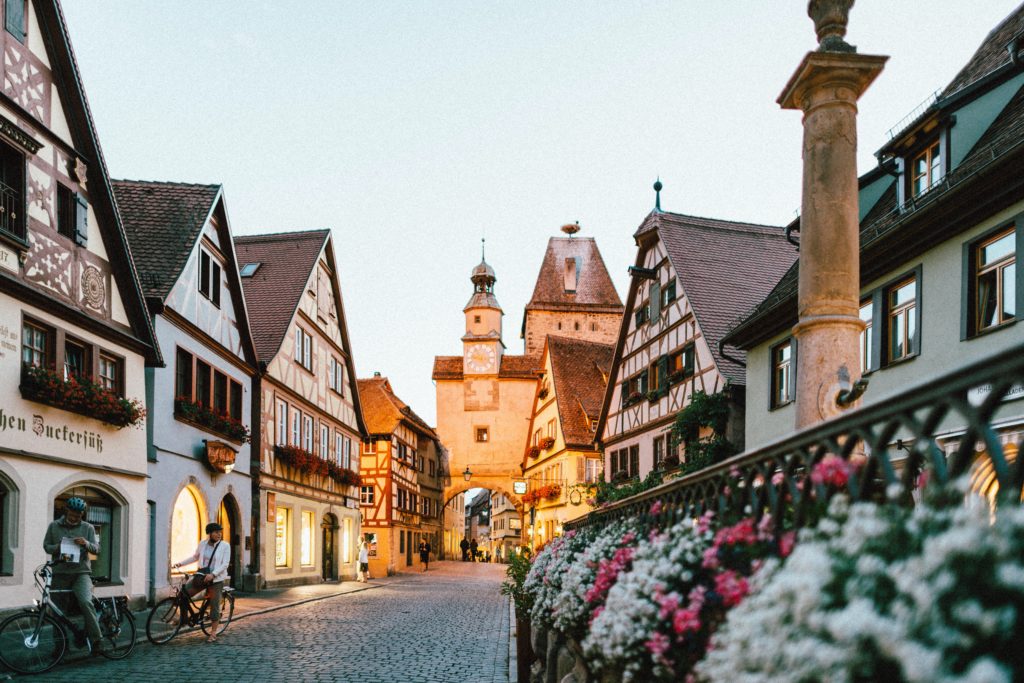 Most Americans over the age of 20 traveling to Europe are not looking to stay in the "backpacking across the country" hostels. They also aren't necessarily looking for budget hotels, but something with decent quality to ensure their European vacation is authentic and memorable. How do you score a great hotel for an even better price?
Off Season Steals
If it is outside of peak season, instead of using a booking site, try calling the hotel directly and see if they are able to finagle the price a bit. Often times, when there are no major events and the hotel has a large vacancy, they are happy to fill the room and you can score a great price. Also, if you are ok with not having a "plan", you could try walking in with no reservation and try to get a last-minute deal.
Shop Before You Go
Using online booking sites can be very helpful in seeing the varying hotel rates and many offer some great "hidden deals" and even open your eyes to hotels that you didn't even know existed. Whether you are looking for a large well-known chain or a small boutique-y place, these sites can show you a whole slew of them and even do price tracking based on the where and when.
Independent Hotels
Often higher taxes are imposed to hotels when they reach a certain income point each year, and they often drive their rates up to cover those costs. Smaller B&B's, or lesser known boutique hotels generally don't hit the threshold of needing to do this.
Suites or Family Rooms
Instead of getting two double rooms, check into a large suite – often times the living space has a pull-out couch or even a 2-bedroom suite could be available. While the thought may seem that suites are extravagant and more costly, it often way undercuts the price of getting two separate rooms. Another option is a "family room" which often offers one large bed and a twin sized as well at a fraction of the cost of getting a separate.
Negotiate with the Hotel Directly
Since many of the booking sites charge a commission fee to the hotels, try reaching out directly to the property and skipping the middle agent involved. Since the overheard of paying that fee is off the table, the hotel may be willing to offer a lower rate booking directly through them. This is where checking a price tracker and having a good idea of when the prices are already dropping may be a good time to give them a buzz.
Check with the Tourism Office
Since hotels can be pricier in northern Europe, checking at the local tourism office (especially at the right time) can score you some major deals. Since many of the hotels are "business oriented", they are often hungry for customers on the weekends and during the summer when more people are vacationing as opposed to conferencing. Since the tourism office helps oversee these, they may be offer you some insight and specials you won't find until you get there.