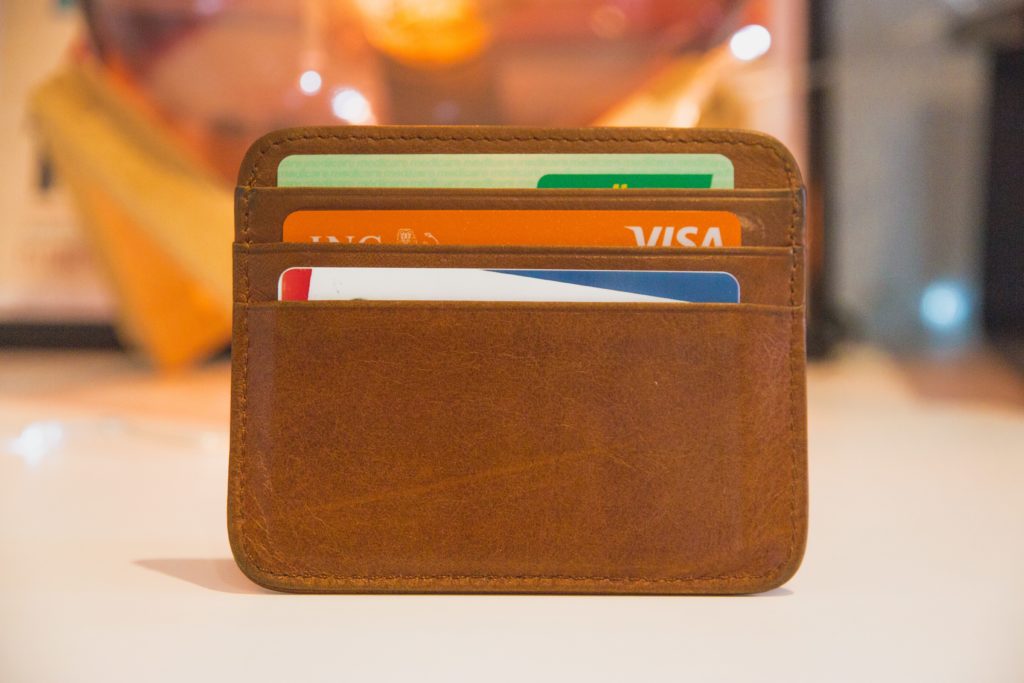 What Reward Programs are out there?
Depending on your spending and needs, you can make a decision by knowing the types of rewards programs available to you and the benefits of each. Some people prefer a cash back option, while others prefer the travel perks and airline mileage the receive. Additionally, if you are just starting out, store cards can help build your credit while often time having added perks as store incentive or bonus/loyalty programs.
Three Main Credit Card Rewards Programs
The three major and most notable credit card rewards programs available are the cash back cards, travel perks cards, and in-store loyalty credit cards. Depending on your lifestyle and credit status, each card could offer something of more incentive, specifically for your wants
Cash-back cards
Cash back cards, hence the name, offer cash back rewards based either on a percentage/ incentive basis or a flat rate per dollar spent. Two of the top-rated cash back credit cards in 2020 are:
-Discover IT Cash-back rewards card – with a 0% annual fee and cash back rewards ranging from 1%-5% AND allows you to choose your highest category for cash back rewards each quarter.
-Chase Freedom Unlimited – With earning of 1.5% cash back on all purchases and a $0 annual fee, along with an introductory APR of 0%, this is a great cash back card to start with. As your credit builds, you can also transfer up to a Chase Sapphire card and increase your rewards.
Travel Perks Credit Cards
Travel perks cards can work in several ways. Most offer rewards on a miles or points system that you can redeem for airfare, hotel rooms, resort upgrades, and more. Even if the credit card isn't directly issued from a certain airline, often times, credit card companies will allow you to transfer with a partner that may be an airline or a hotel chain to maximize the reward benefit. The two top picks:
Capital One Venture Rewards Card  – With this card, not only do you get 2 miles for every dollar, but they also throw in reimbursement for TSA precheck, and add a hefty mileage bonus at sign on.(different sign up times have different offers). While the card doesn't get you certain perks like free baggage, it does give you the freedom to use the rewards on whichever or hotel you choose. American Express Platinum Card – This is a luxury card designed for frequent travelers with some amazing perks (if you can overlook the $550 annual fee). Not only is the cost for TSA precheck or global entry covered every 5 years, you automatically get $200 in airline credits and $200 in UBER fare each year. Because this is an AMEX, you also get access to over 1,200 airport lounges and upgraded hotel perks.
Store specific credit cards (Closed loop cards)
While we wont give you a "top two", this is mainly because they cards will be very specific as to where you shop – certain store cards, such as Victoria's Secret also gives you access to use at Bath and Body Works, and offers a points rewards system for gift cards, birthday gifts, etc. The Von Maur store card offers 0% interest…ever. Looking into your favorite store can help build your credit with one of these smaller store lines and score you some perks along with it!