It's that time of year again – the holiday season and time for gift giving has arrived. If there is nothing else we can say for 2020, it has been that we all have had to get our creative juices flowing to make it through, and looking for the perfect gifts for the men in your life will certainly be no exception. No matter what your budget, that perfect present is out there and below we are highlighting the best of the best.
FOR THE CRAFTY MAN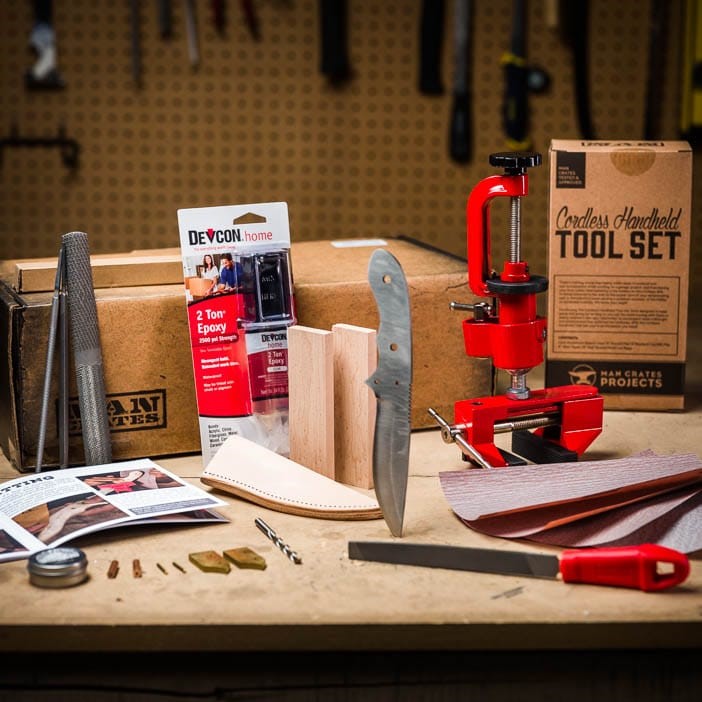 In an especially unique time, unique gifts are the way to go, and even more so for someone who may have more time on their hands. For under $150, give your men the gift of a knife making kit (we love Man Crates Knife making kit) – not only will this be something he can use in the future, it will be a customized finished product based on the shaping and finishes he chooses. This kit is simple enough for any beginner out there looking to learn a new skill or find a hobby and is great for both husbands, sons, and fathers.
FOR THE BEER CONNOISSEUR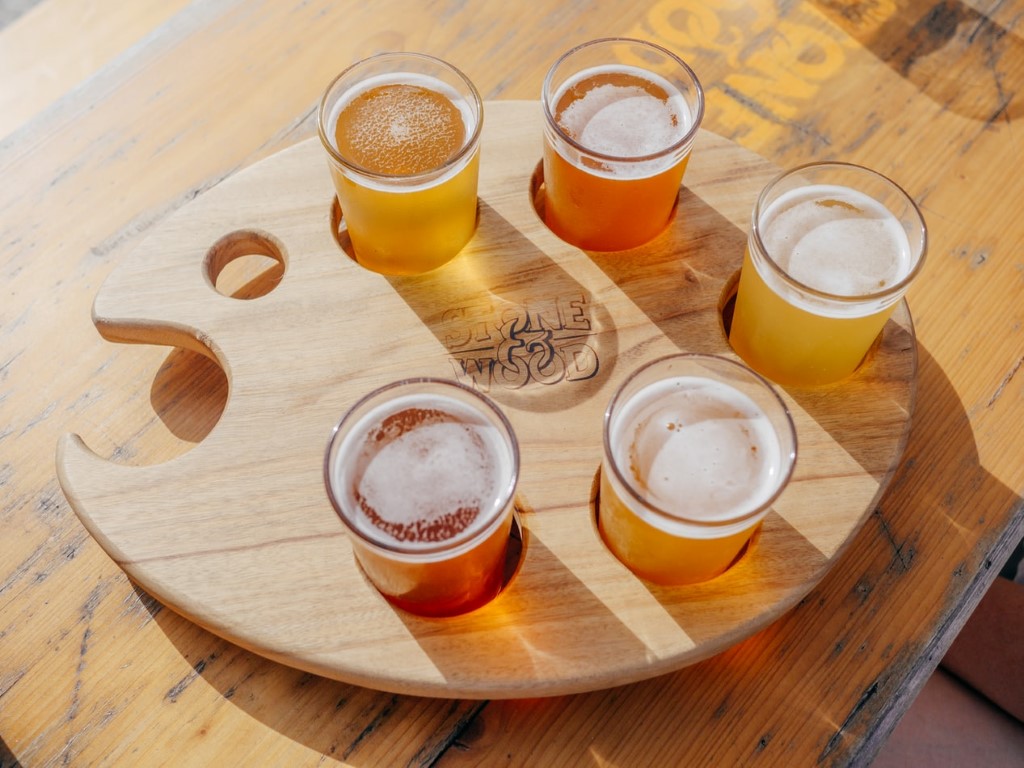 Extending this gift past Christmas is optional, but we feel certain would be appreciated. Order the men in your life a shipment from the Craft Beer Club – each shipment comes with 12 beers (3 of each style for 4 different tastes each delivery), from all around the country, broaden tastes and find new breweries for trips down the road and get the imagination going with each sip. For $44.95, you can get a single shipment delivered, or if you want to add some future brews, you can also choose monthly, bimonthly, or quarterly options with no commitment.
FOR MR. FIX-IT
How about a bouquet? Of tools that is! For under $100, both Walmart and Etsy offer "man bouquets" filled with all your basic tool necessities, along with some nice little snack to curb their hunger while they work. (Bonus – if you need something fixed, this gift is just as much for you as for them!).
FOR MR. FANCY PANTS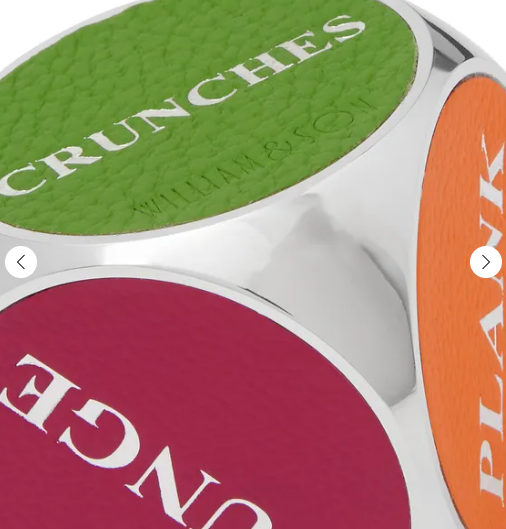 If you are looking for something a little more upscale, and the man you love to spoil is into fitness, how about getting creative and making his workout a bit more jazzed up from something his personal trainer likely doesn't carry around. These aluminum and leather exercise dice available at mrporter.com for under $400 are sure to add a new spin, or squat, into his otherwise mundane workout.
FOR THE MEAT EATER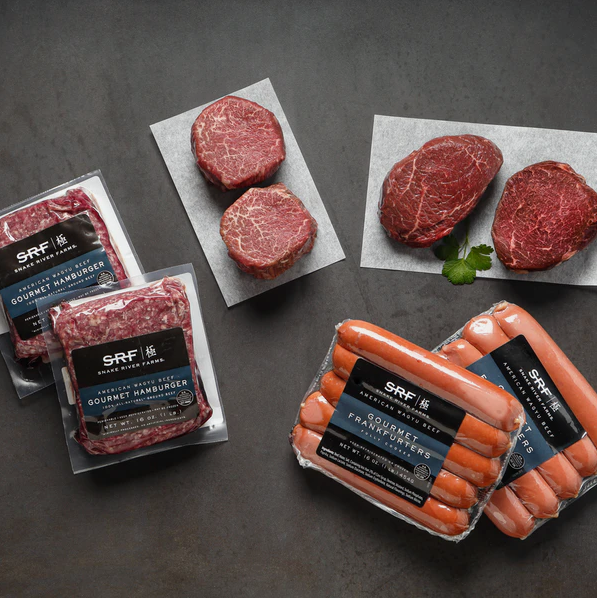 If you cannot go to dinner, how about you bring the dinner to him with some of the best meat available. After all, what man doesn't appreciate a good steak. Check out the American Wagyu Grilling Pack available for just over $200 on Huckberry.com – while the price tag may sound hefty, these 8 cuts of meat will last far beyond 1 meal – and added bonus, can provide some serious one on one time preparing these dinners together!
No matter what the men in your life are looking for, we hope one of these helps you find it!