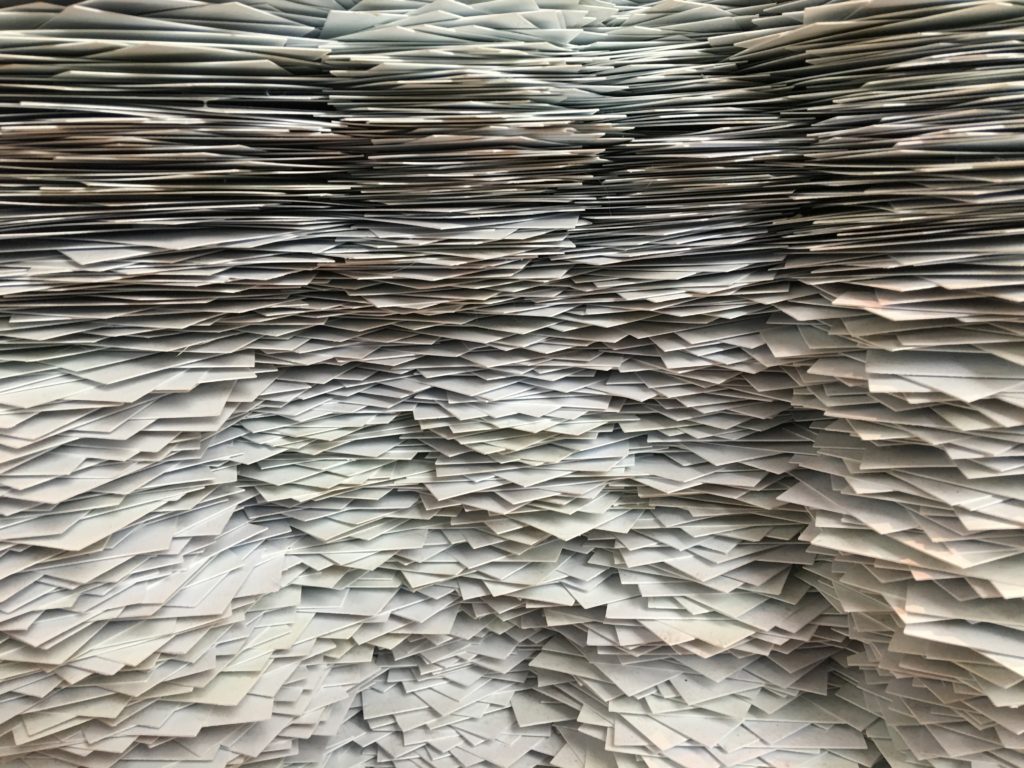 Auto insurance – we all know we need it, but we all hate paying for it. Too many people sacrifice coverage for a lower premium, but what if you could have both?
Getting affordable auto insurance coverage shouldn't leave you worried if the coverage you have is adequate. With so many auto insurance companies available at your fingertips, spending a little extra time could save you mega dollars AND offer better coverage to protect you in the event of a major accident.
Use these simple tips to check your rates and coverages today!
1. Shop your rates with the help of an independent agent
Independent agents are able to offer more options and rates than your traditional one stop agencies – while having a broker is NO FEE to you, they represent several companies all with different appetites and can shop them all with just your basic information. Furthermore, they are also able to shop your renewal each year to make sure you continuously have the lowest premiums available.
2. Learn what factors affect your insurance premium
It's not always just your driving habits that affect your rating.
Most states, with the exception of California, Massachusetts, and Hawaii, use your credit score to help determine your rating. And even though many disagree with that practice, the use of credit insurance scores to influence premium plays a huge factor in your annual auto insurance premium. Other factors include marital status, age, and garaging zip code.
3. Pay attention to your liability limits
Many auto insurance carriers view low and state minimum limits as "red flags", especially when lowering limits from a previous higher limit. This reduction in your coverage also puts you at risk for being underinsured and mo9re likely to be sued in the event of a serious accident. While the initial higher limits may pad the premium a bit, generally carriers offer better ratings and more favorable premiums to insureds with higher limits.
4. Consider raising your deductible
Years ago, when repair costs were much lower, many had $100 and $250 deductibles on their auto insurance. Nowadays, especially with the increases that can result from filing frivolous claims, people are more willing to pay a bit more out of pocket before having their insurer cover the repairs. Consider upping your deductibles to $500 or even $1,000 if the out of pocket is reasonable for your life.
5. Review your auto insurance discounts
Most carriers offer discounts for many life events and circumstances and in some instances these can add up to huge savings for you. Some of the most common:
Good Student
Military
Students away at school with no vehicle
Drivers Education
Vehicle safety devices (airbags, anti lock brakes, alarm)
Alumni
Multi Policy
Multi Vehicle
Paid in full or EFT