Ever day dreamed of owning your own island? Endless cocktails, nice weather, and a break from the business of the city? Well, if you have a spare ten million dollars lying around, you just might be able to put a downpayment on one. From the Bahamas to Portugal, here are the ten most expensive islands for sale.
Bird Cay Island, Bahamas – $28 Million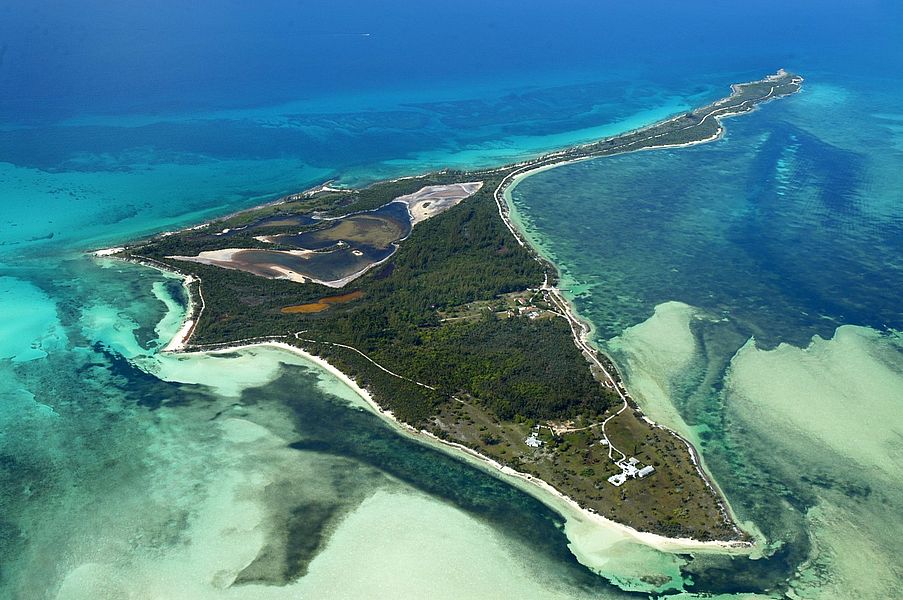 Boasting 250 acres of land and over 10 million square feet, Bird Cay Island offers more than enough land to create your own private getaway. Surrounded by crystal clear waters, and a total of 4.75 miles of water front, it's the ideal beach location. There's already a large two story facility featured on the island, and just west of Bird Cay rests Chub Cay, a resort island offering a luxury resort club and numerous restaurants.